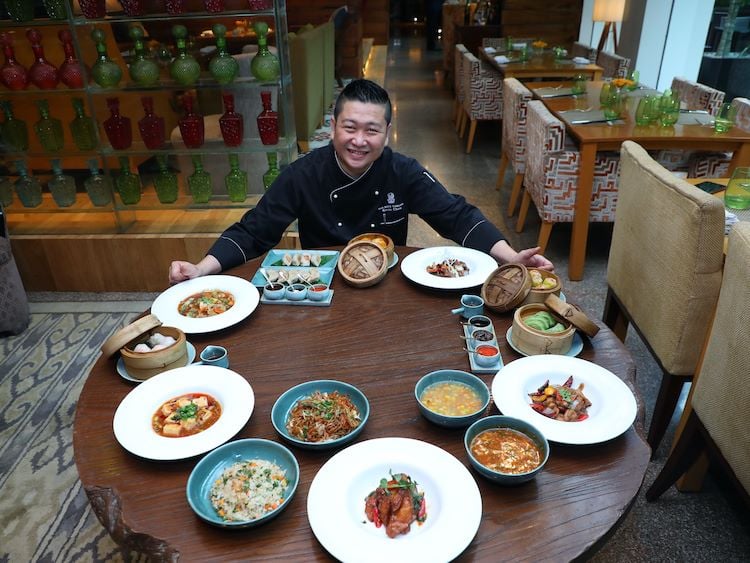 Chef Chow Chee Meng
Passionate about authentic cooking techniques, ingredients and recipes, Chef Meng started work at a local Cantonese restaurant from the age of 13.
Chef Meng has 20 years of experience curating menus for luxury hotels and Michelin Star restaurants spanning Singapore, Malaysia, Indonesia, and London.
Chef Meng's forte lies in serving culinary excellence as he blends traditional recipes with a touch of modern Cantonese at The Lantern.